How to take out a new subscription for another of my sites?
If you need to sign up to a new subscription, go to your Merchant Center with Actions account and click on the "Subscriptions" tab in the top menu:
Click on the "New subscription" button:

So that you don't have to re-enter your banking information, we reuse the payment method you chose during the previous subscription.
Choose a name for your new subscription, for example the name of the new site for which you want to synchronize the orders coming from "Buy on Google":

Click on "Subscribe".
In the same way as for your first subscription, enter the code you received by e-mail and sign the contract: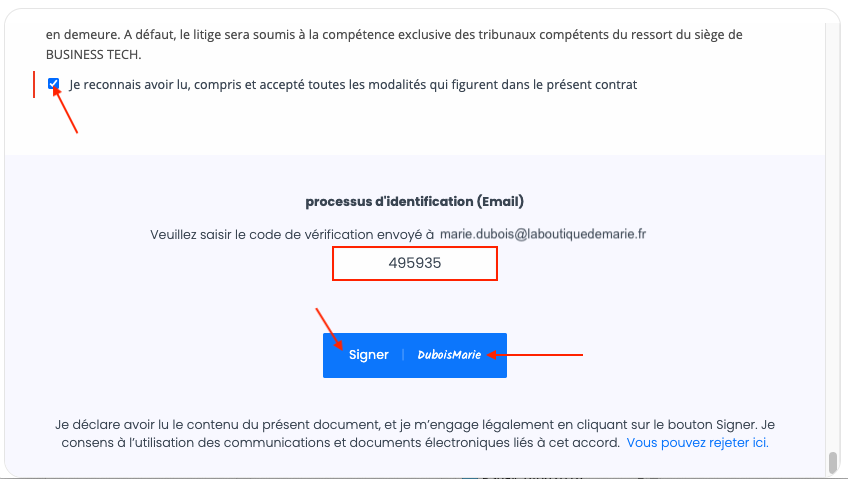 Your new subscription is created, you just have to follow the same steps as for your previous subscription to configure the Merchant Center with Actions service on your new shop (see our FAQ).
Other FAQs in this category